Gorilla SSP Logo Redesign
The new logo I created for the Gorilla Species Survival Plan was announced to the public in September 2022. Read the full Facebook post
here
.
This project meant a lot to me due to my passion for gorillas (especially our family unit here at the Omaha Zoo) and my passion for conservation. Out of the four options I provided for the Gorilla SSP team, they chose the one shown here. 
The Gorilla photo was also taken by me.

Lemur Conservation Network Volunteer Illustrator/Photographer

I provide lemur art and photography for the
Lemur Conservation Network
as a volunteer. They sell the art in their
online shop
in which the products support lemur conservation in Madagascar. They share the photography across their social media.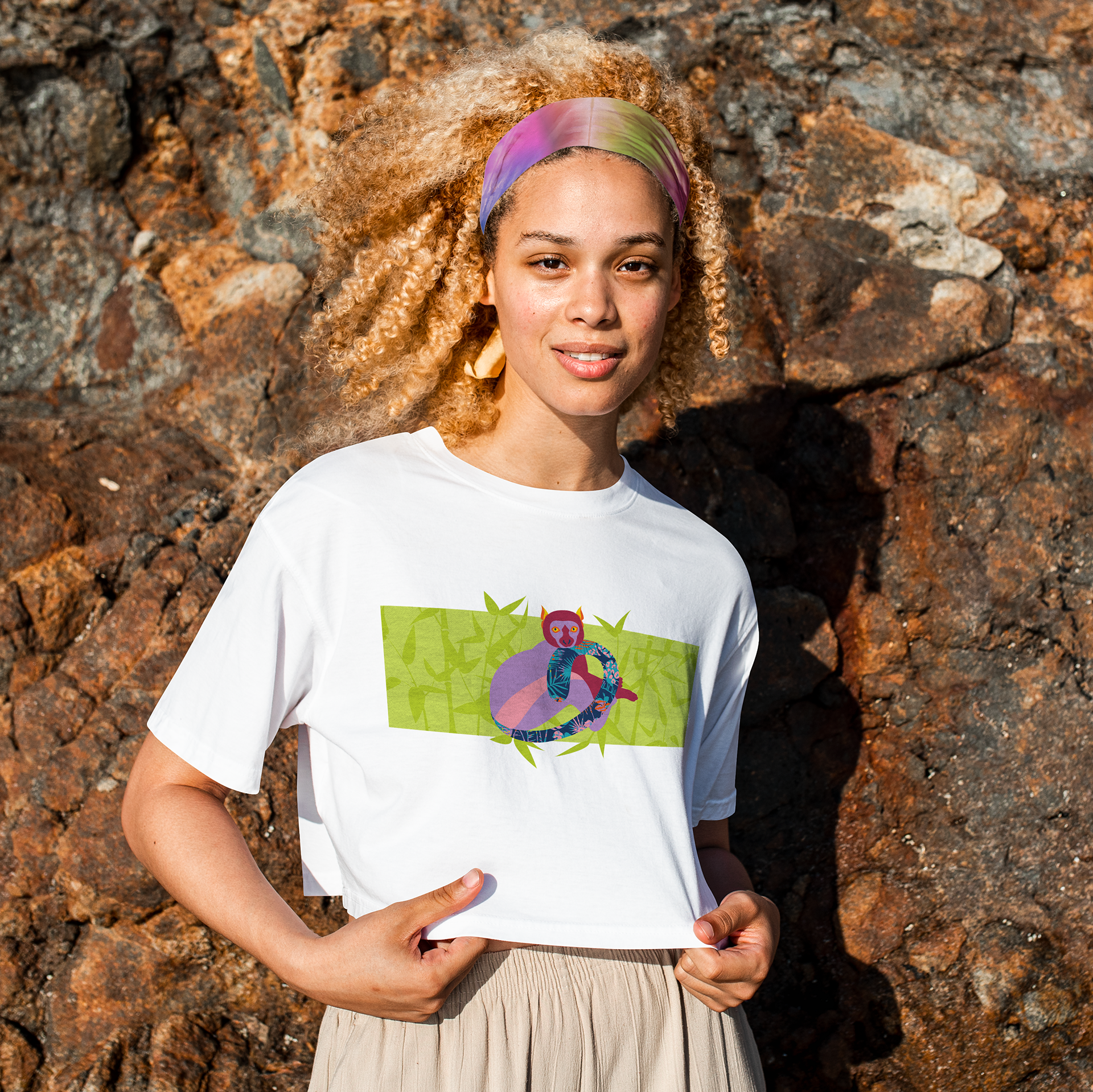 Cheetah Conservation Fund Volunteer Designer
For
Cheetah Conservation Fund
, I've created designs for their International Cheetah Day t-shirts as well as for some of their greeting cards, and have taken cheetah photography. View the 2022 International Cheetah Day crewneck sweatshirt in their shop
here
.